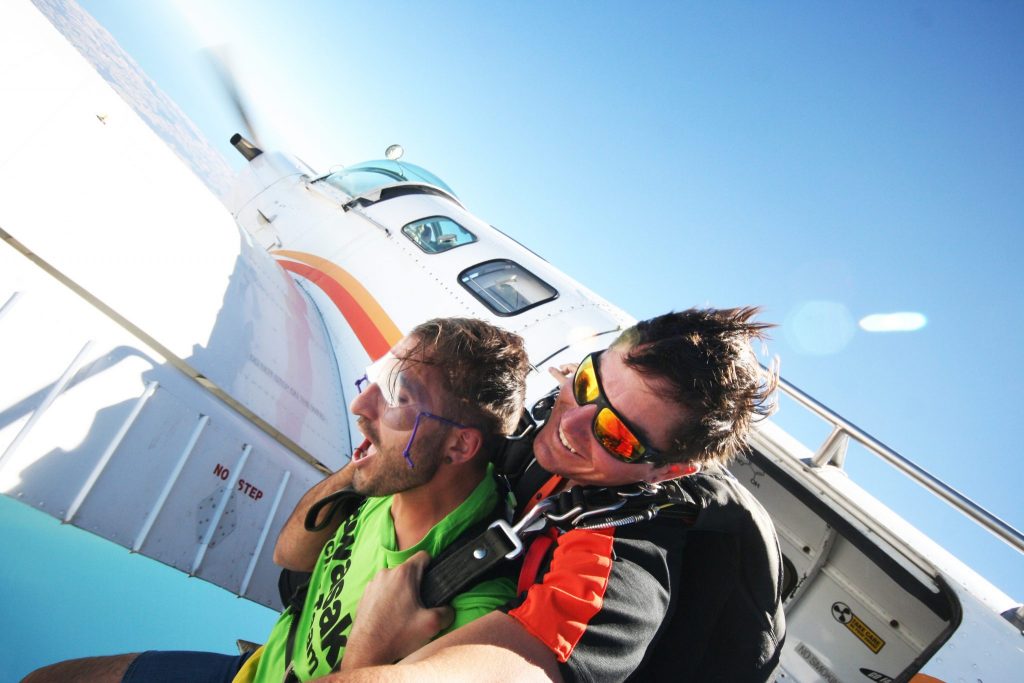 Give the ultimate gift experience!
A Coastal Skydive gift voucher is guaranteed to put a smile on a special face!
Our vouchers…
Make the perfect gift!
Are emailed and/or posted to you immediately.
Are upgradeable.
Are transferable to our other locations
Full price Gift Vouchers purchased after 10/12/2018 are valid for 3 years.
Skydives purchased at a discounted rate, including Repeat Offender and Skydive Special packages, will be valid for 12 months only – this change is due to a new Consumer law which extends the validity of all Gift Vouchers/Cards for 3 years
Heavily priced vouchers that are worth more than our normal selling price are exempt from the law (examples above).
To buy a voucher go to our Skydives page or contact us to use Zip Pay.