Welcome to the Coastal Skydive Blog Page. Please see our blog posts below.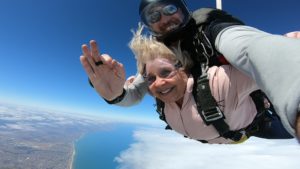 Why we love to tandem skydive!
There are many reasons we love our job. The adrenaline rush, the amazing coastal scenery, soaring through the sky at incredible speeds, but most of all giving our customers the experience of a lifetime and seeing the smiles on their faces. It's not every day you make memories that last forever.
---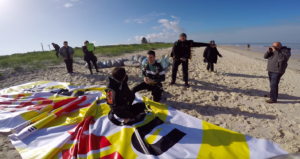 15000 Tandem Skydive, Coastal Landing, and Marriage Proposal!
There is no doubt that a skydive from 15000 is one of the most exhilarating feelings one will ever experience. Not many things that can top that kind of adventure, but Joshua Pascale and Victoria Savino found the perfect way to do it.