Birthdays are milestones on the path of our life. Some are larger than others and some are simply EPIC!
Stephen had always dreamed of skydiving and had made it a big tick on his bucket list. On his Sixthiest Birthday, he made his skydiving dream a reality!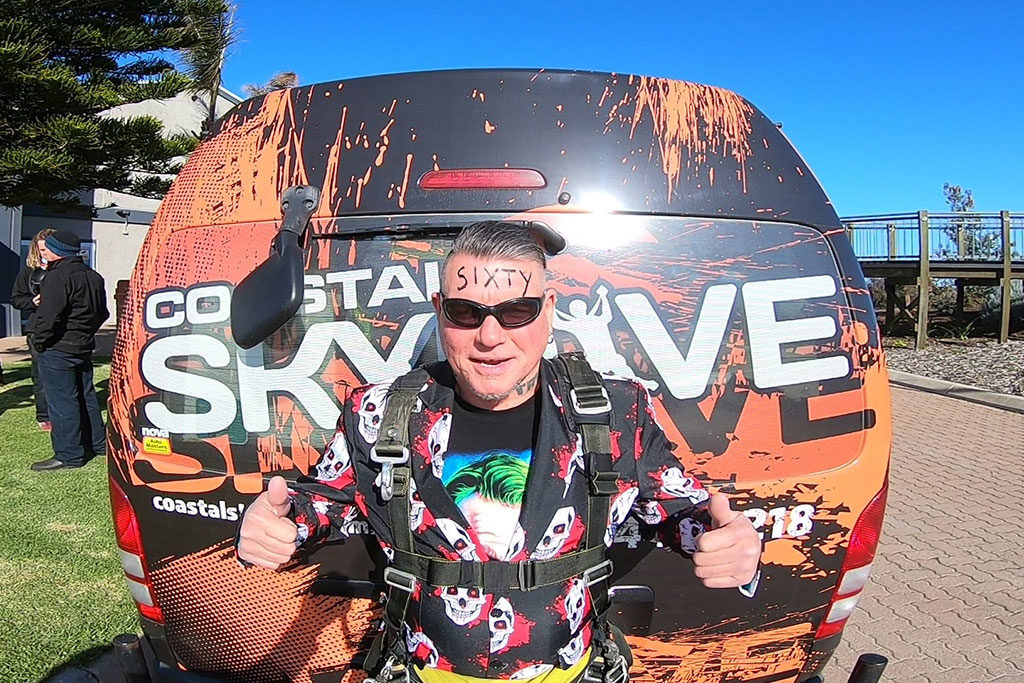 After his briefing with our veteran tandem skydiving instructors, he boarded the plane without fear, psyched for the experience of a lifetime.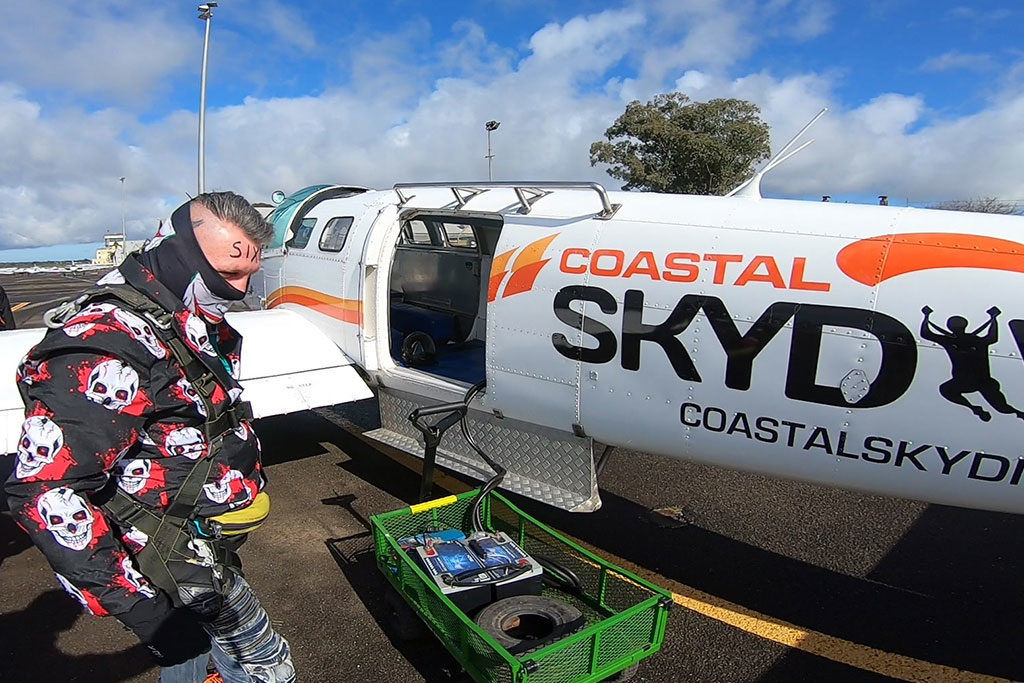 After enjoying a beautifully scenic flight to 15,000 feet, Stephen was ready and keen to jump out of a perfectly good aeroplane. He leaped out with his tandem skydive instructor and had the biggest freefall of his life, for nearly one minute!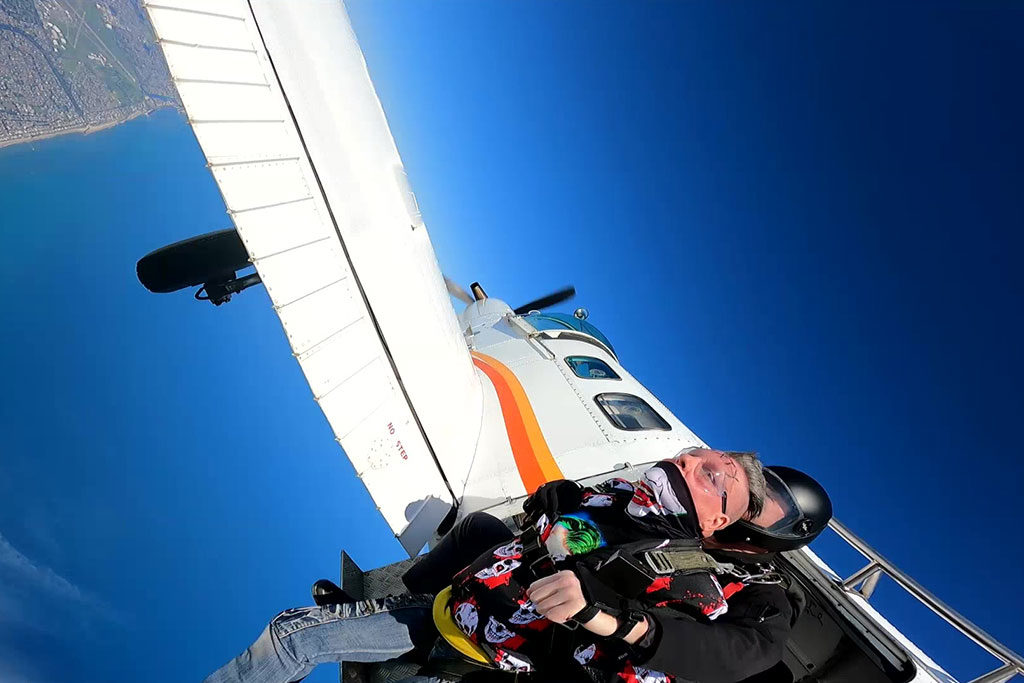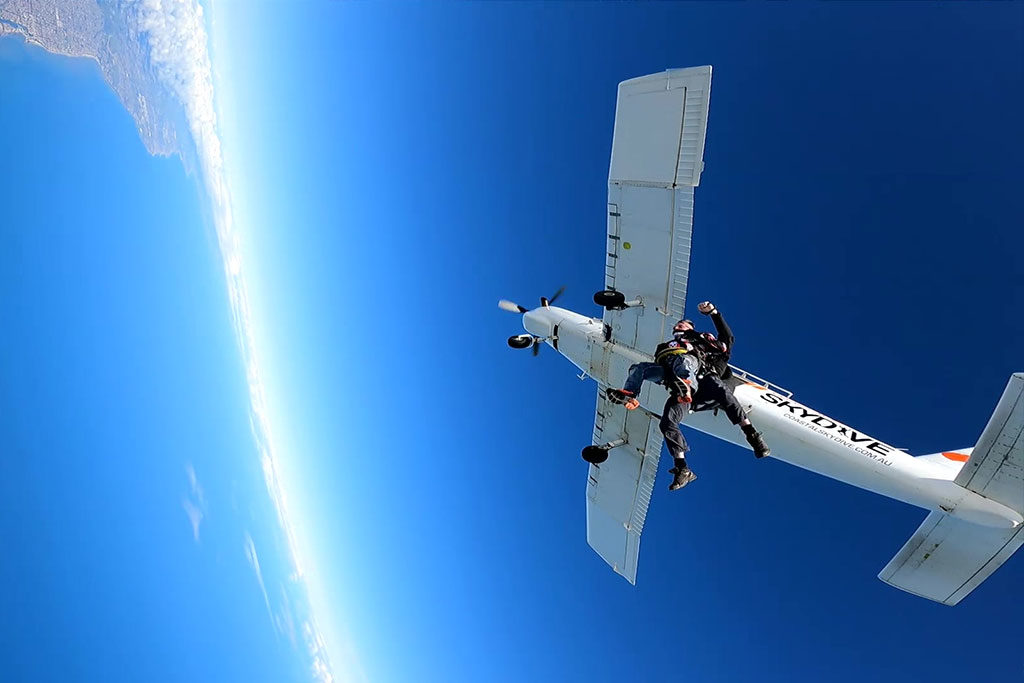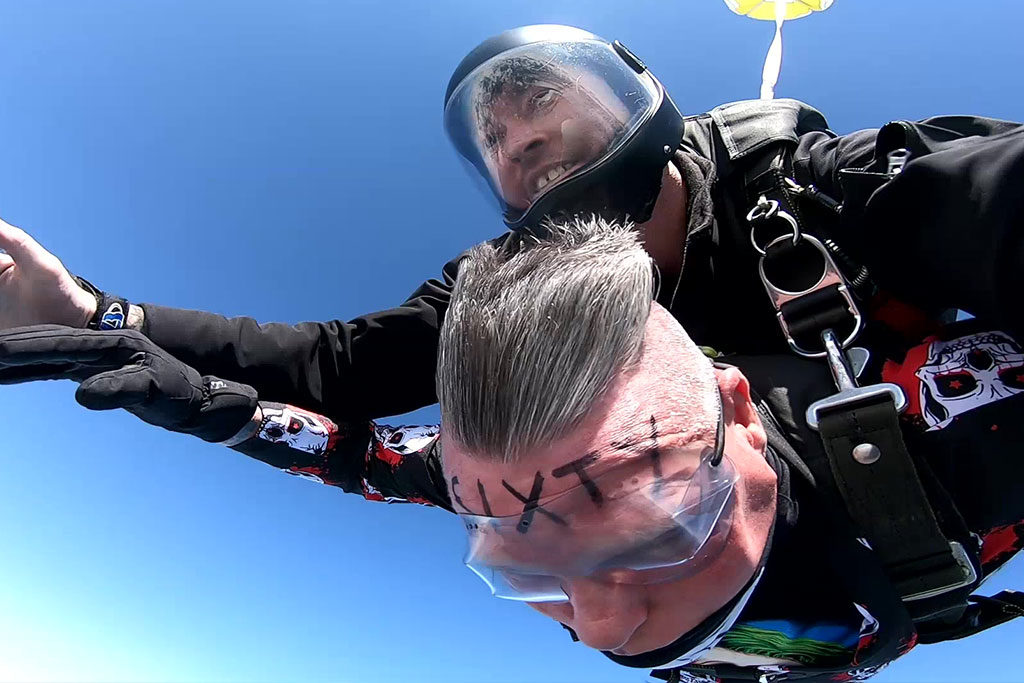 After an adrenaline infused minute, the parachute opened and Stephen slowly glided over beautiful SA in what many call the most spectacular part of a skydive.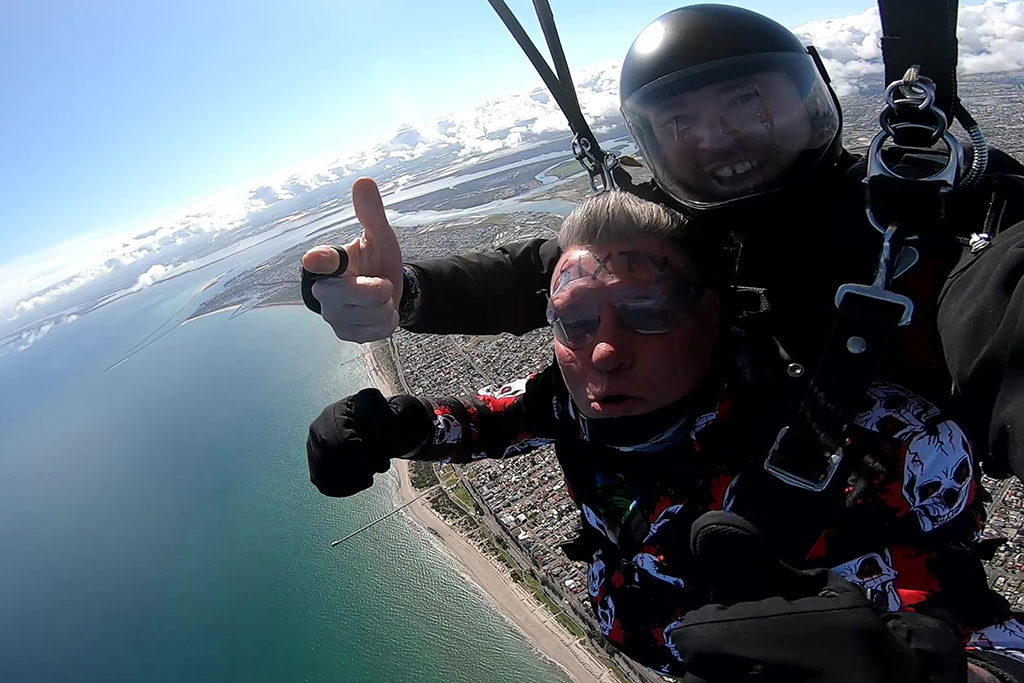 He then landed on Semaphore Beach and was stoked to have ticked skydiving off his bucket list! After some cartwheeling and rolling on the sand, he told us that the instructor had been more scared than him! What a bloke 🙂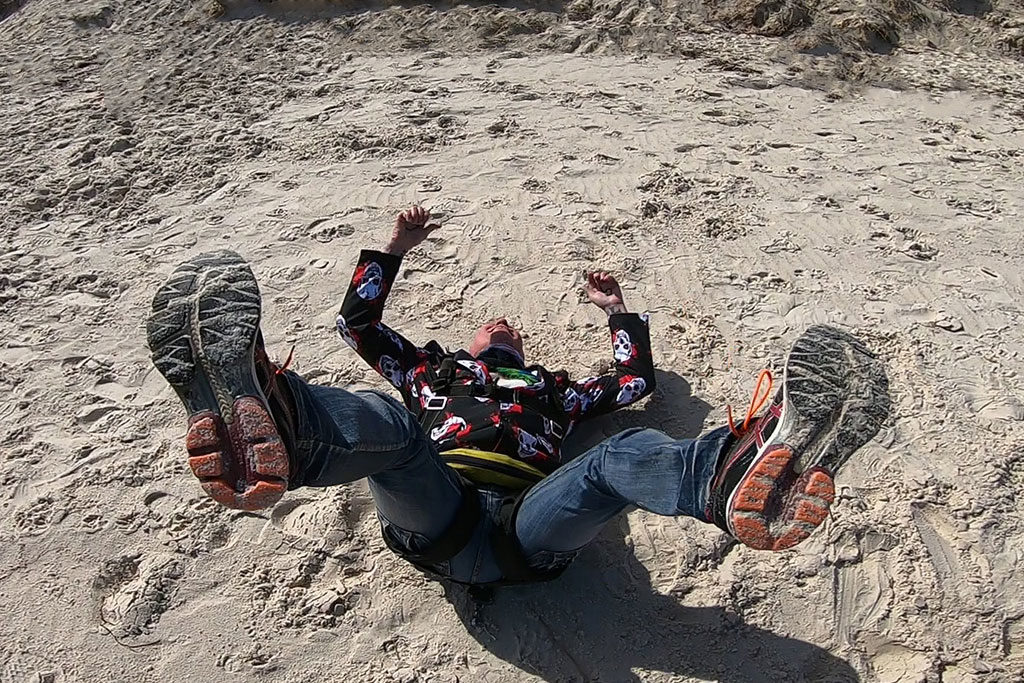 For a birthday as amazing as this, check out our Skydives or Contact Us for any questions and to use Zip Pay.